Your Contractor for Utilities
As professionals with several years in the industry, In the Dirt has worked with government and industry leaders on projects that range in size and complexity.
We're experts at handling the most sensitive installations. We work on projects and public works that deal with:
Telecommunications
Hydro
Waterworks
Storm drainage and drain tiles
Sewage infrastructure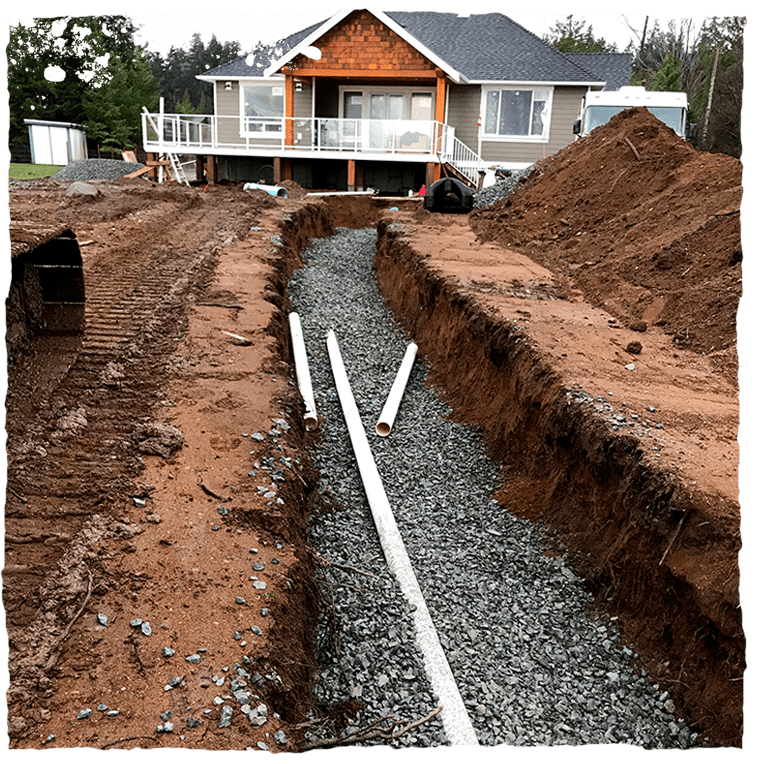 IN THE DIRT CONTRACTING
Helping Homeowners
If you are a residential homeowner that needs a contractor to assist with excavating around sensitive lines on your property, we have the equipment and the expertise to assist.
Back To All Services