Clearing the Way for New Projects
When you need land prepped before you begin a new project, count on us, whether it's just a few trees or an overgrown lot, In the Dirt Contracting can handle the job.
Our team offers cut and grind services for tree removal and pushover services for larger parcels of land. Our team can remove trees and stumps, unwanted rock, excess dirt, and more. We can even properly grade the area or get it ready for future construction with our excavation and landscaping services.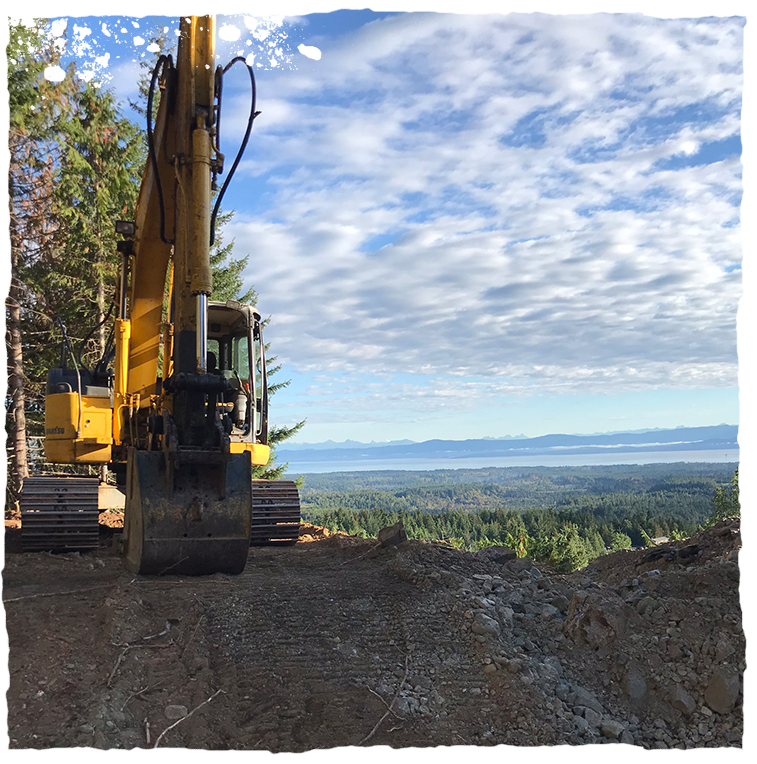 Commercial-grade Land Preparation
In the Dirt Contracting does land clearing for government and industrial clients as well. If you are an organization that requires the clearing of access roads, entrance openings, right of ways, lot clearance, and more, give us a call.
Back To All Services